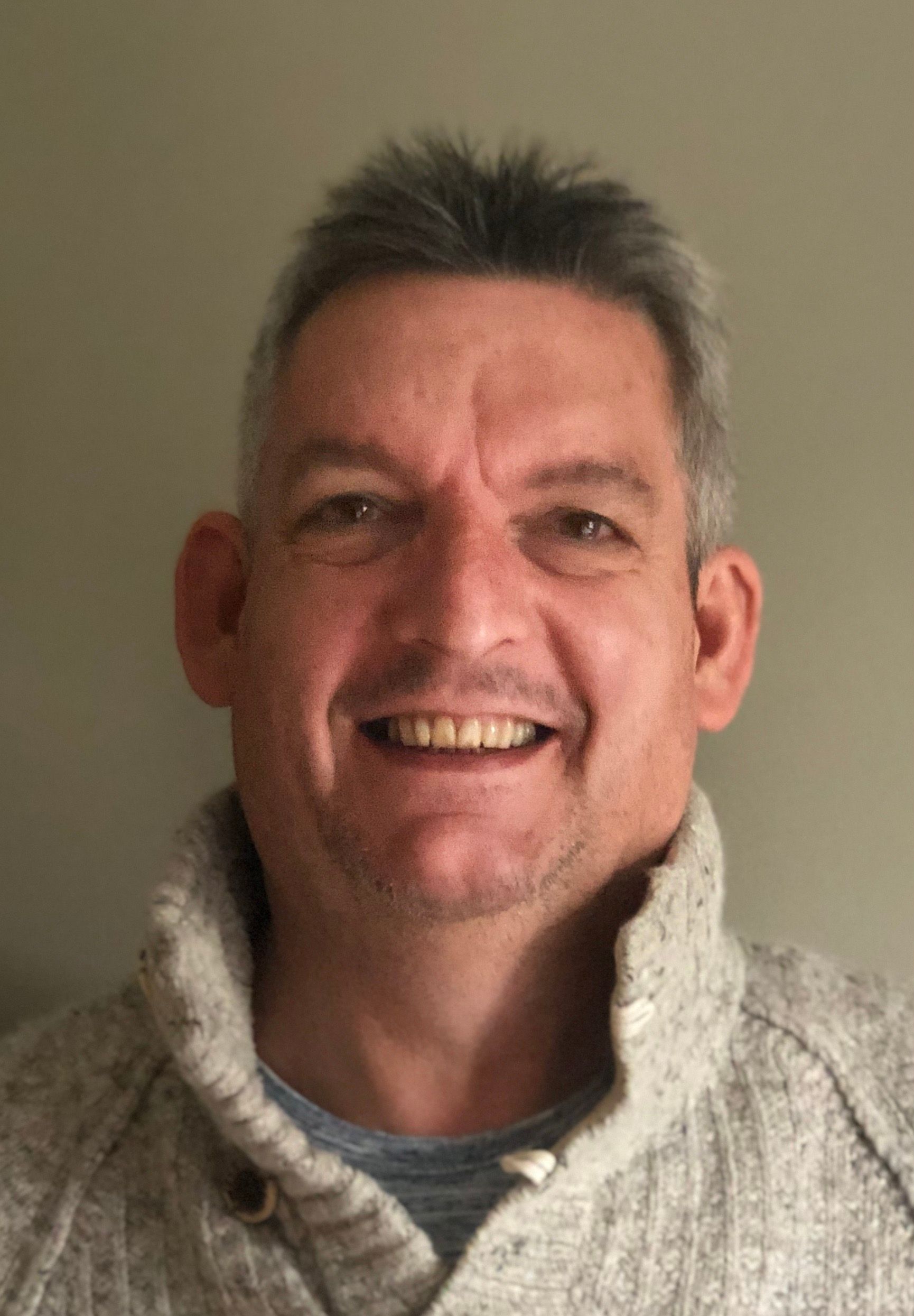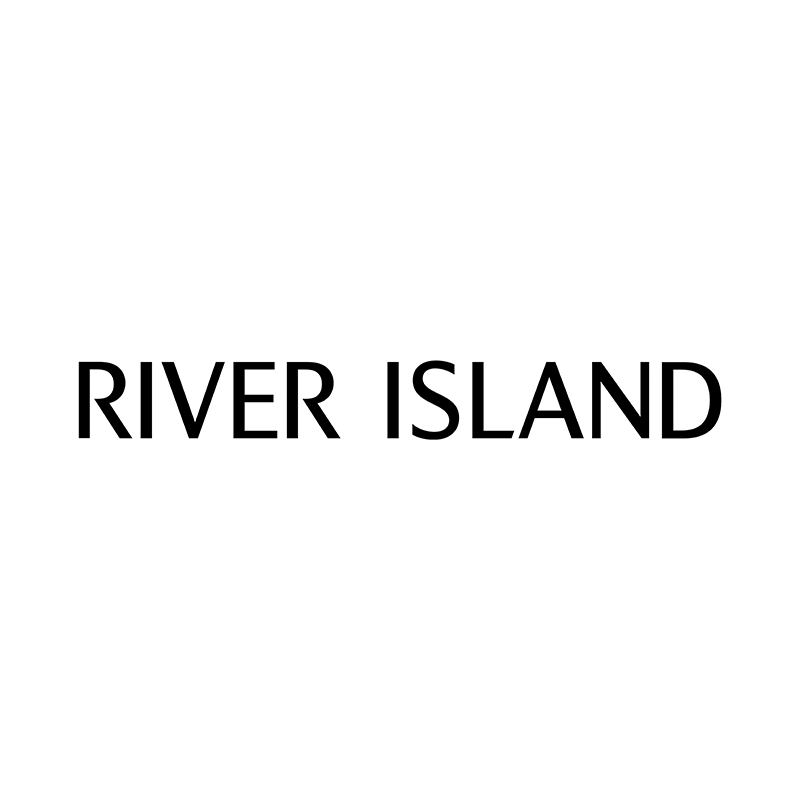 Adrian Stevenson
Social Sustainability Lead
,
River Island
Adrian is the Social Sustainability Lead at River Island and a highly experienced individual in Ethical Trade having worked in this area for over 12 years, specialising in developing and delivering strategies with a focus on Human Rights, Equality and Supply Chain Transparency. He has been involved in developing the River Island Sustainability Strategy and driving change within the organisation and supply chains for the last 9 years.
Before joining River Island to lead on their Ethical Programme, Adrian worked in textile manufacturing as a production manager before becoming an operations manager working in production and distribution of high value goods to major UK retailers, later joining a retail business as a technical and operations manager.
Adrian has become an advocate for building a better future for the next generation with a firm focus on global supply chains and the workers within.