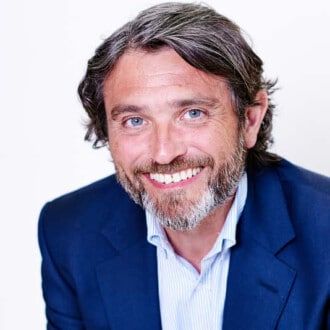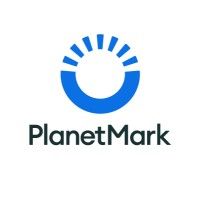 Steve Malkin
CEO and Founder
,
Planet Mark
Steve Malkin is the Founder and CEO of Planet Mark, a sustainability certification that recognises continuous improvement, encourages action and builds an empowered community of like-minded individuals who make a world of difference.
Steve created and launched the Planet Mark to work with organisations to positively transform society, the environment and economy so as to create a brighter, more sustainable future for us and our planet. Over 99% of Planet Mark members achieve year on year carbon reductions.Planet Mark was recently awarded official partner status in the UN-backed Race to Zero campaign, and is helping organisations to set credible net zero carbon targets with plans to achieve them.
Steve was an early evangelist for addressing climate, having worked in sustainability since 2005and launching Planet Mark in 2013. Steve has worked with hundreds of businesses globally to harness their drive for meaningful change.
Steve is inspired by a passion to make a positive impact in this critical Decade of Action. Byadopting net zero goals and reducing their carbon emissions, alongside the measurement of their social value, businesses are putting society and the future of our planet at the heart of what they do.
As a true optimist, Steve is known for the powerful way in which he communicates the climate crisis - not only by acknowledging the realities but also conveying hope for positive change. He is a particular advocate for the role small and medium sized businesses can make in our transition to net zero and has masterminded the government-supported Zero Carbon Tour, which saw Planet Mark engage with thousands of businesses across the UK, to encourage greater awareness and commitment to sustainability in towns, cities and communities. Steve has also supported and provided advice to the leaders of listed and large private companies on how they can contribute to the low carbon transition as well as inspire their employees to support the net zero journey.